ON-SITE RADIO PAGING AND TWO WAY RADIO
Radio Paging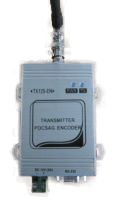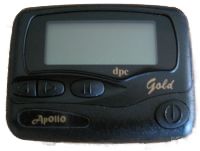 When used with the OW400 control panel, will send a text message to a pager from the nurse call system or some other device.

Software available to send a text message page directly from a computer.

Enhanced antenna available for greater range.
Two Way Radio

The system uses a computer to speak into a two way radio with a message from the nurse call system.

When used with a Kenwood TK8180 or NX800 radio, can change the radio channel according to the room that places a call. With a capacity of 15 channels.

The Omniwatch OW400 or OW410 is used to connect to a wired nurse call system and send data to a computer for sending a two way radio message.

The computer program that can send a two way radio message, can also send an email to a cell phone.